Show Posts
You can view here all posts made by this member. Note that you can only see posts made in areas to which you currently have access.
Topics - SugarbakeShortcake
Pages: [1]
10
« on: 2013 Jan 04, 07:53:45 »
Meet Reality Check!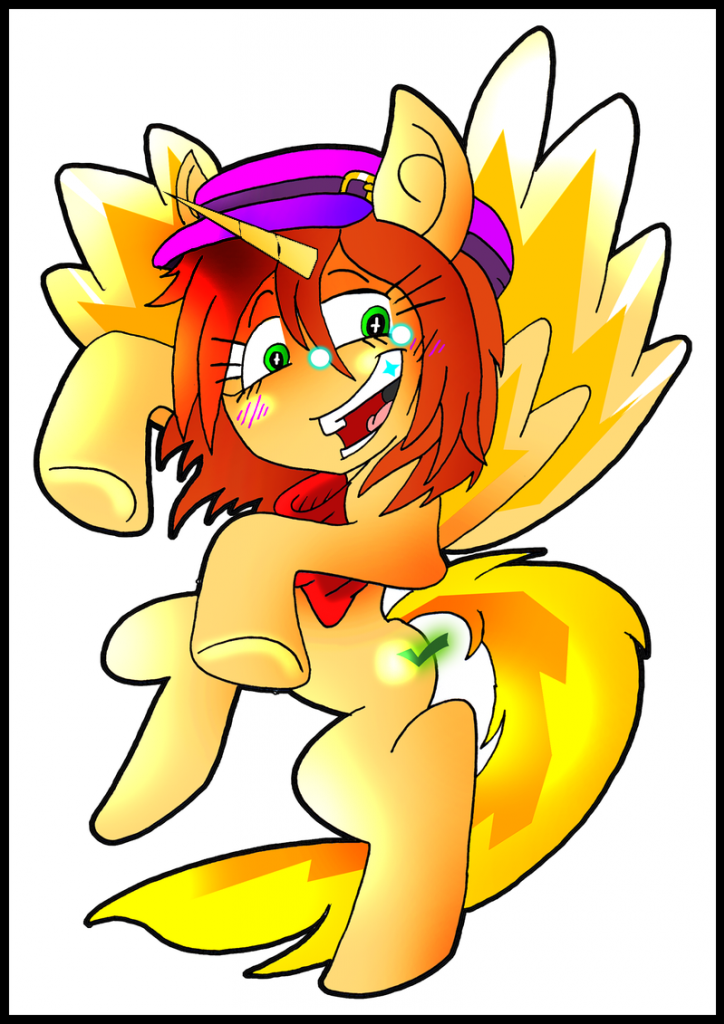 11
« on: 2012 Jun 12, 07:33:13 »
Kappeljac from deviantart here. Invading the arts thread with my dwawings and other stuff, for all four of ya'll to see.
Hope ya like em. ^^
Pages: [1]